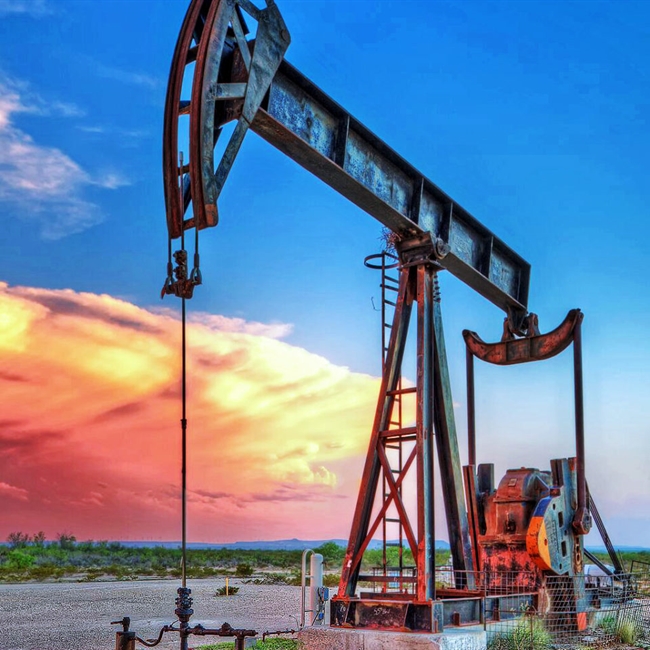 Petro Capital Securities
Petro Capital is an investment bank committed to delivering value-added capital market and strategic advisory services to growth oriented companies in the Exploration and Production, Midstream and Oilfield Services sectors. Energy is Petro's sole focus.
Andres Construction
Andres was founded in 1991 in Dallas, Texas with the goal of building long-term relationships in construction and real estate industry. The company remains a family business and has proved successful in their founding goal. Andres' proudest measure of success is its list of repeat clients and the valuable relationships built with top-tier architects, engineers, subcontractors and suppliers.